Our people, your freight.

Morz has a proven methodology for engaging customers using a collaborative solution development process to understand business needs.
To tailor our solution to specifically deliver the objectives for our customer's global supply chains.
Our core values:

Innovative – Open and creative to customer and employee solutions.
Transparent Communication and Collaboration. We communicate openly.
Don't fix what isn't broken, unless it provides a road map to increased productivity.
Shared Goal & Initiative Alignment.We accomplish our goals more efficiently.
Our proactive approach to invoice consolidation and freight analysis reports.
We carry your trust.

With a global network and advanced logistics solutions, our air freight services provide.

Get a Quote
Track & Trace
[fl_builder_insert_layout slug="get-a-quote-home-modern"]
[fl_builder_insert_layout slug="track-trace"]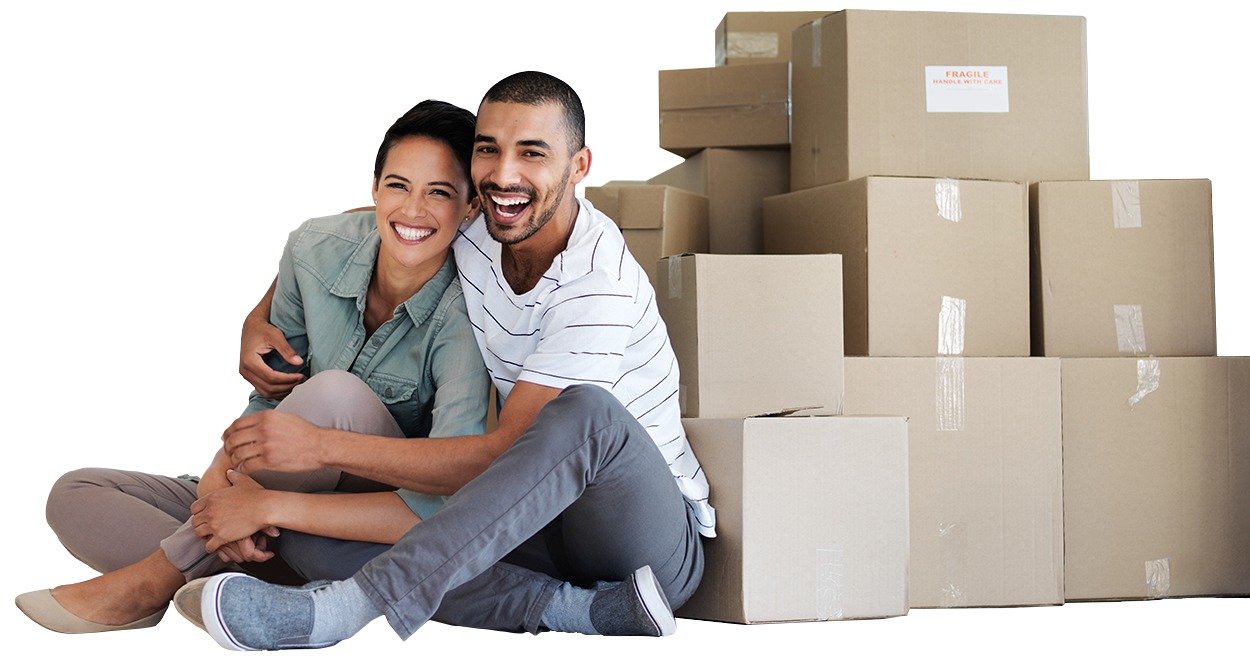 Our clients,
and what they say.

m
Delivered Packages

We strongly support best practice sharing across our operations around the world.
Countries Covered

As one of the world's leading supply chain management companies.
Satisfied Clients

Provide best-in-class services across its integrated worldwide network.
m
Tons of Goods

Sustainability helps us reduce waste and share the benefits with our customers.
What makes us different?

What make us different?

"

"They have great service, quality products and we trust them. We value a local relationship and the impact it has on our community."

 — Jason Manson
"It is a company we can count on. They are responsive, they bring new ideas and they care about the success of our organization. I'd recommend them to any athletic department."

 — Mr. Attkins
"We have a world-class supply chain that demands immediate response.Industriel came to us with creative, cost saving solutions related to inventory management. Last year we identified a 3% savings across one category."

 — Marcos Valtea
"Great job…thank you for getting this to us in an extremely short amount of time.hey also showed me ways to reduce costs in supply chain efficiencies. Industriel are always responsive and I know I can count on them to deliver."

 — Sandra Mitchel
"Dealing with Industriel on a day-to-day basis has proved to be very easy. We make a telephone call, look at the options available, and then let them get on with the job while we concentrate on our business.

 — Robert Frost
Sustainable regional carrier

From a prosperous provincial
carrier into a major
international competitor.
Increased shipment integrity

A product integrity tracking shipping label includes a label body for attaching.
Transparent package tracking and tracing

Tracking and tracing solutions ensure greater transparency in the transport cycle.
Latest News

Subscribe to our newsletter:

E-newsletter focused on the air transport industry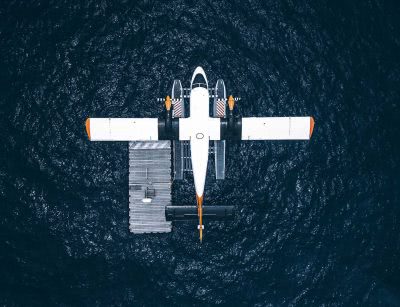 vamtam-theme-circle-post
 Category Delivery Package Transport

September 1, 2017
Edit
Singapore 16 January, 2018 – Morz Logistics, one of the world's largest supply chain management…

Read More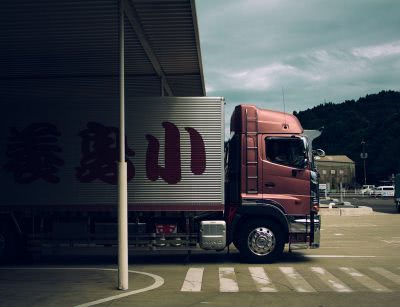 vamtam-theme-circle-post
 Category Engineering

April 11, 2017
Edit
São Paulo, 10 February, 2017 – Morz Logistics, one of the world's leading supply chain…

Read More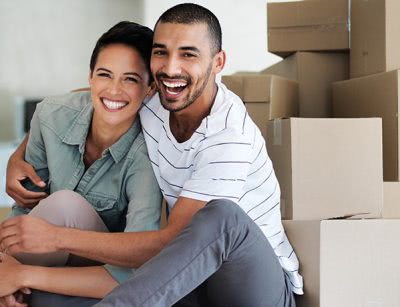 vamtam-theme-circle-post
 Category Groupage

March 22, 2014
Edit
Ashby-de-la-Zouch, UK, 30 January, 2017 – CEVA Logistics, one of the world's largest supply chain…

Read More


Warehouses

United Kingdom
New York – 1060, Str. First Avenue 1
+ (123) 1800-567-8990
office@example.com
Mon – Fri: 9:00 – 19:00
Closed on Weekends
United States
New York – 1060, Str. First Avenue 1
+ (123) 1800-567-8990
office@example.com
Mon – Fri: 9:00 – 19:00
Closed on Weekends
Germany
New York – 1060, Str. First Avenue 1
+ (123) 1800-567-8990
office@example.com
Mon – Fri: 9:00 – 19:00
Closed on Weekends
Japan
New York – 1060, Str. First Avenue 1
+ (123) 1800-567-8990
office@example.com
Mon – Fri: 9:00 – 19:00
Closed on Weekends